Isometric 02 – Chilled Water Campus Cooling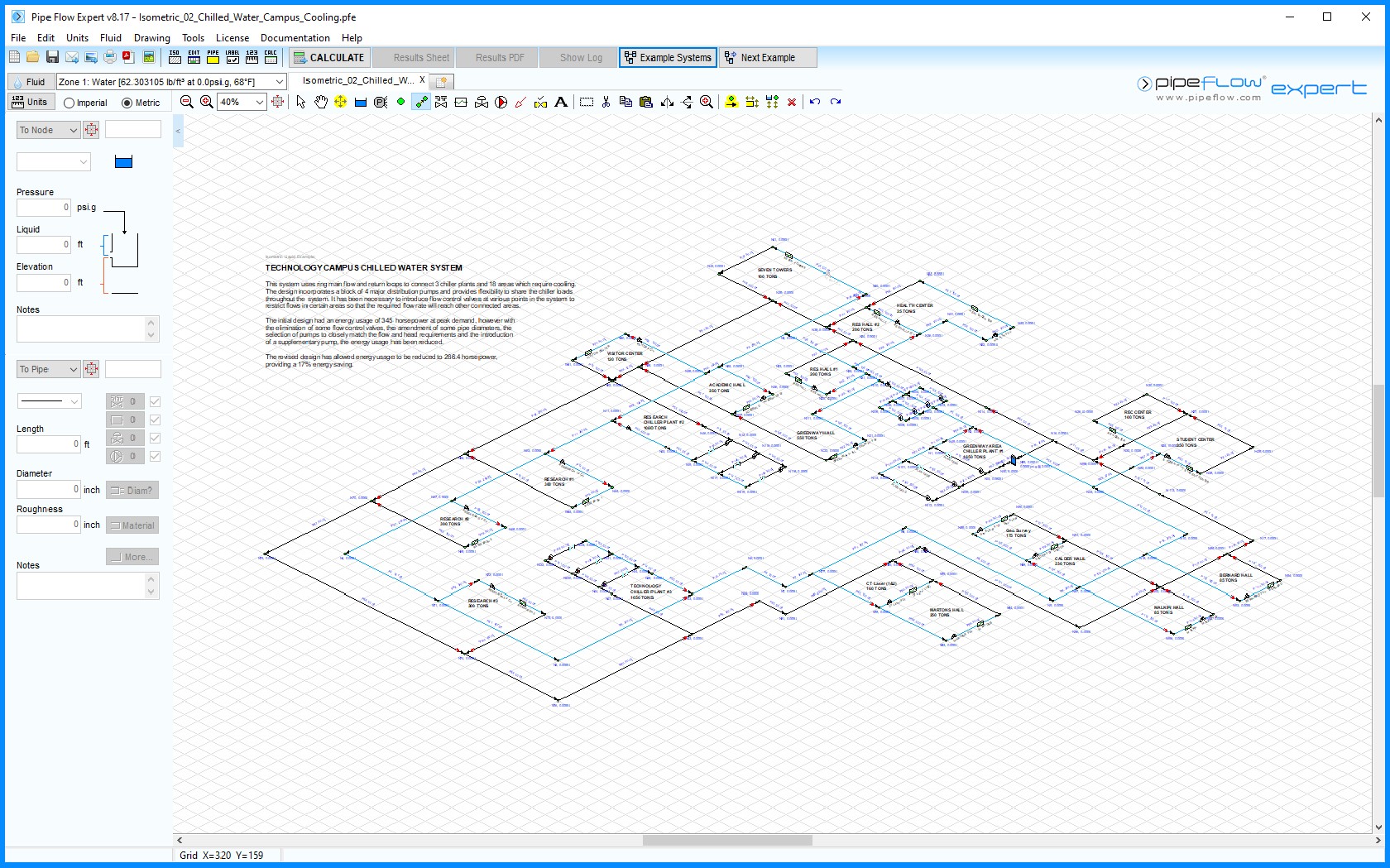 Figure 37 Isometric 02 – Chilled Water Campus Cooling
This system uses ring main flow and return loops to connect 3 chiller plants and 18 areas which require cooling. The design incorporates a block of 4 major distribution pumps and provides flexibility to share the chiller loads throughout the system. It has been necessary to introduce flow control valves at various points in the system to restrict flows to certain areas so that the required flow rate will reach other connected areas.
The initial design had an energy usage of 345 horsepower at peak demand. The elimination of some flow control valves, the amendment of some pipe diameters, selection of pumps to closely match the flow and head requirements and the introduction of a supplementary pump has allowed the energy usage to be reduced.
The revised design has allowed the energy usage to be reduced to 286.4 horsepower, providing a 17% energy saving.